When You Really Need
The Right Attorney
We are experienced, no-nonsense lawyers who are committed to getting results.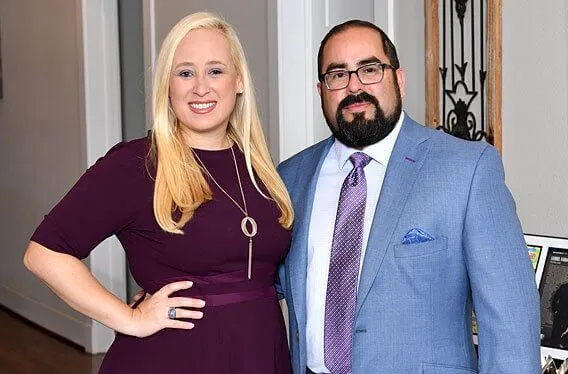 Divorce & Family Law Attorneys Serving Houston And The Surrounding Area
Estate Planning And Probate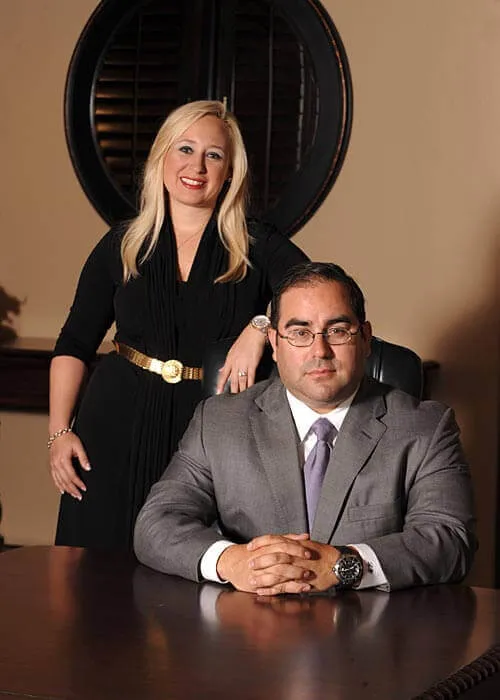 A Full Service Law Firm You Can Rely On. For Divorce, Family Law, Criminal Defense, Civil Litigation, or Estate Planning- We Are The Houston Attorneys You Want On Your Side.
You have a lot at stake. At The Farias Law Firm in Houston, Texas, we are committed to helping you get the results you deserve. We provide legal counsel to individuals, families and businesses in the Houston area. Our law firm focuses on:
We also provide mediation services. When you meet with us for the first time, we will not put the "hard sell" on you to hire us. We will explain our process and let you determine if we are the right attorneys for you.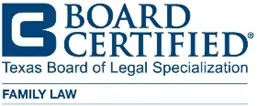 When searching for a lawyer, your top priority is finding someone who will solve your problem. You also want to know "What is he or she like?" Our clients tell us we are: patient, smart, creative, hardworking, calm and tenacious. In our family law practice, we use those qualities to serve our clients in a range of matters, including divorce, custody issues and modification and enforcement of divorce decrees. We pride ourselves on the ability to listen carefully to the facts of your story, establish realistic expectations and then develop a sound strategy.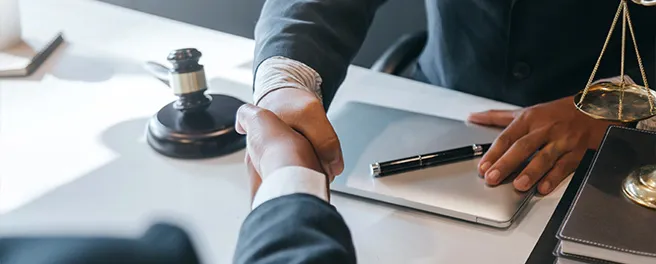 Call The Farias Law Firm in Houston, Texas, at (713) 226-7999 or contact us online. Our office is conveniently located. We communicate with clients in English or Spanish, and we do not rely on translators.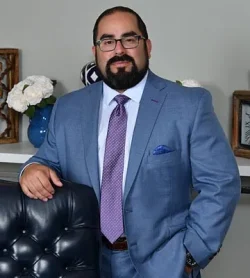 Leonel (Leo) Farias II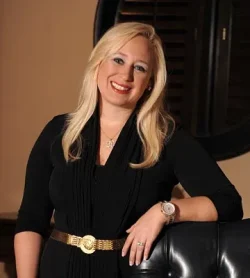 Karleana L. Farias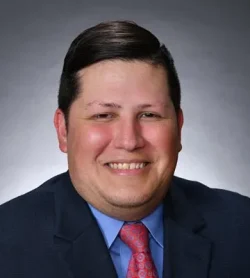 Adrian P. Santana