Unfortunately, Divorces Are Never "Final". Modify or Enforce Your Decree With Help From Our Skilled Attorneys.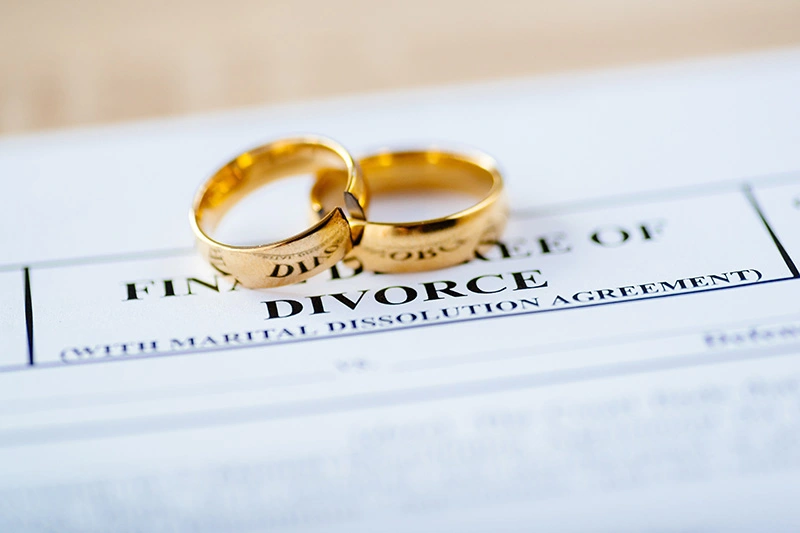 It is a phrase you will hear from people who have just gone through a divorce: "It's such a relief. My divorce is final." Unfortunately, divorces are never final.
That is because in the future:
There could be changes in circumstances for you or your ex-spouse, or
Your ex-spouse could violate the terms of the divorce
When changes or violations occur, the divorce decree must be enforced or modified — and you need an attorney who knows what to do. At The Farias Law Firm in Houston, Texas, our lawyers will stand with you and fight for what you deserve, even after the divorce decree has been filed.
Decrees Are Legally Binding
Fortunately, it is illegal to ignore a divorce decree. If an order is broken, the court can enforce it. The side that violates the order can face fines, jail or modification and restriction of their custody rights.
Our attorneys are well-versed with the enforcement of orders. If we represent you in a divorce, we will strive to bring the other side into compliance as quickly as the law will allow.
Frequently Broken Court Orders
Here are elements of divorce agreements that courts often need to enforce:
Support — Your ex-spouse is paying too little or paying late.
Visitation — Your ex-spouse is not letting you see the children enough (or at all).
Debt — Your ex-spouse is missing payments and your credit score is being damaged.
How To Contact Us
Do you need child support modification or custody modification? Contact a Houston divorce lawyer who will resolve the matter as quickly as possible. Call The Farias Law Firm at (713) 226-7999 or contact us online. We communicate with clients in English or Spanish, and we do not rely on translators.